Loving, Inspiring and Hospitable
Relationships are everything
The House of the Lord aims to win back those who have lost their way. We accept you as part of our community, and strive to equip those willing to follow God with the means to spread the Lord's love.
We purpose to glorify God, through the power of the Holy Spirit, by winning the lost at any cost, accepting them as members of this local family of God, making disciples of all who choose to follow God, and equipping them for ministry, first in Akron and then in all the world.
"We love you where you are and walk with you as you become who God wants you be."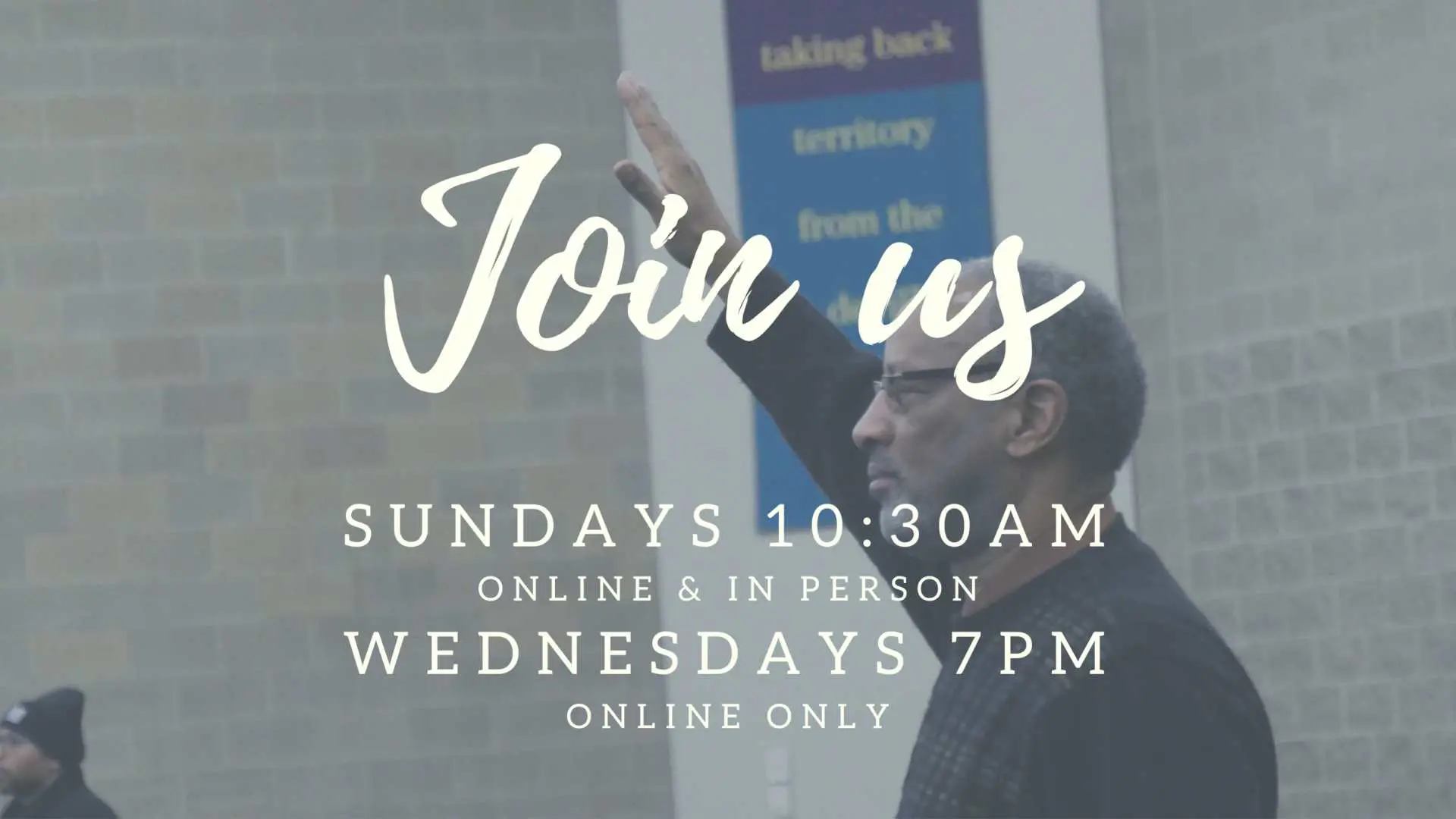 Accept the Lord's Love and Wisdom
Contact our church today to learn more about our many programs and initiatives that help guide people to God. We look forward to hearing from you.